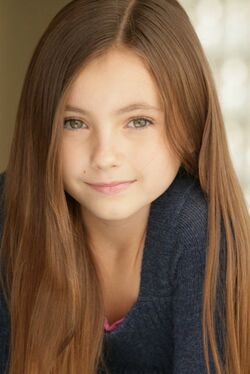 Reese Powell is Brandon Powell's younger sister. She is portrayed by Rhiannon Leigh Wryn.
Character
Edit
Personality
Edit
Reese is very smart, kind and sweet. She loves to hang out with her friends. She sometimes get into trouble.
Appearance
Edit
She has pale skin, green eyes and brown, long hair.
Ad blocker interference detected!
Wikia is a free-to-use site that makes money from advertising. We have a modified experience for viewers using ad blockers

Wikia is not accessible if you've made further modifications. Remove the custom ad blocker rule(s) and the page will load as expected.