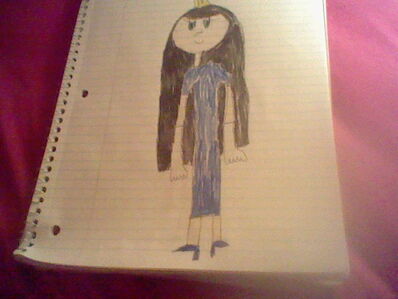 Queen Annathis is 
King Damiant
's wife. She does not know that her husband was evil. She died when she shot herself in the head after sending Michael to Australia to live with his aunt and uncle and learning the truth of her husband's death.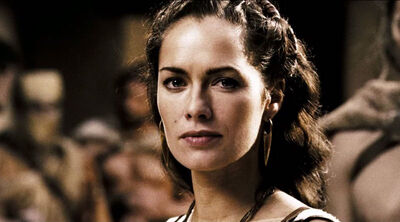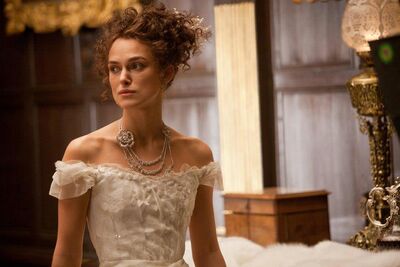 Ad blocker interference detected!
Wikia is a free-to-use site that makes money from advertising. We have a modified experience for viewers using ad blockers

Wikia is not accessible if you've made further modifications. Remove the custom ad blocker rule(s) and the page will load as expected.